Ceramic and Glass Loose Parts are those unique materials that don't often get into the hands of children enough. From glass beads to ceramic tiles to prisms, there are many opportunities for children to explore, build, and create.
A Loose Part can become anything! Bringing Ceramic and Glass Loose Parts can expand your atelier, construction, and dramatic play opportunities for creative explorations with your children.
Now, let's delve into the fascinating world of Ceramic and Glass Loose Parts examples.
Glass & Ceramic Loose Parts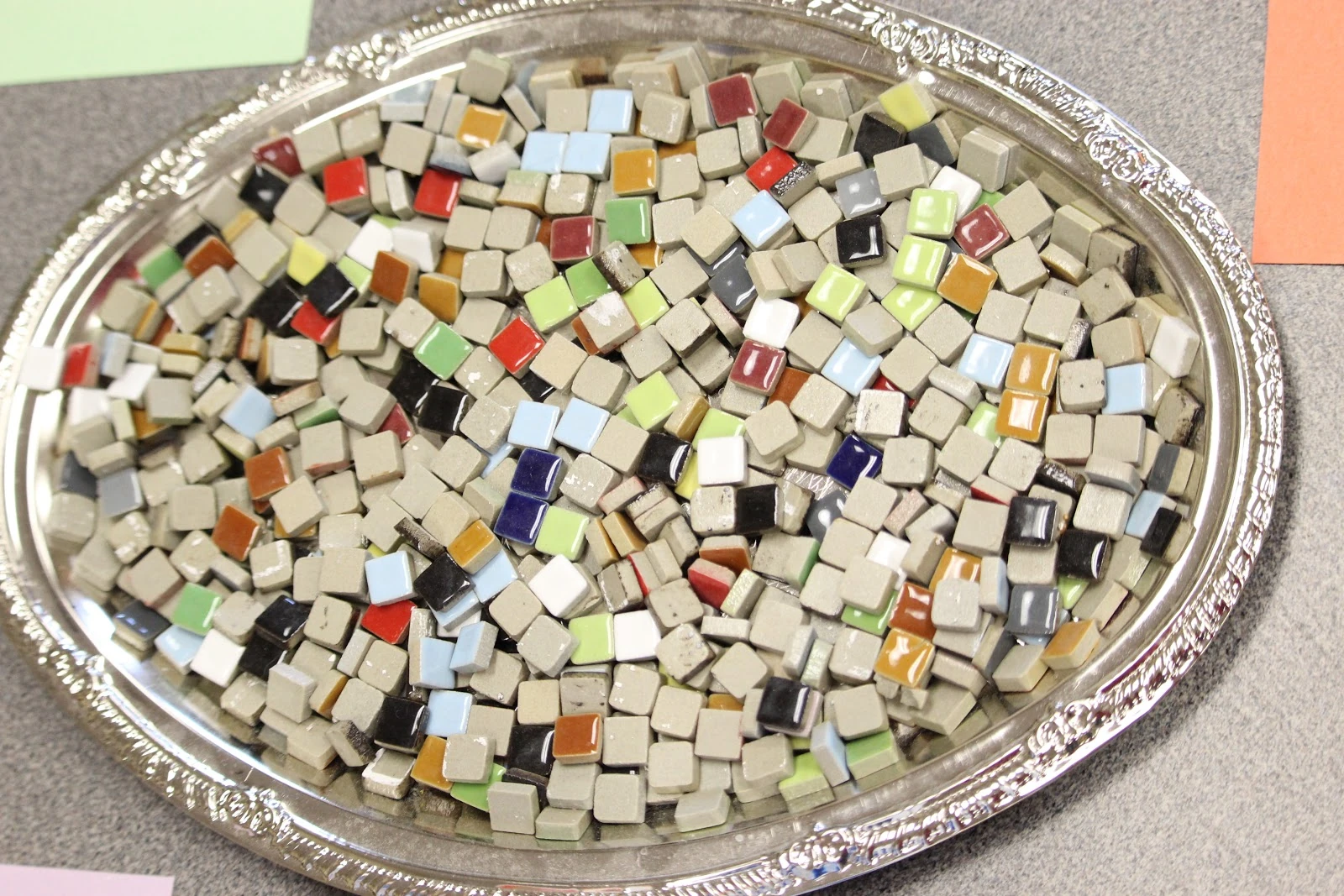 Small Ceramic Tiles. Great for patterning and designing in the atelier.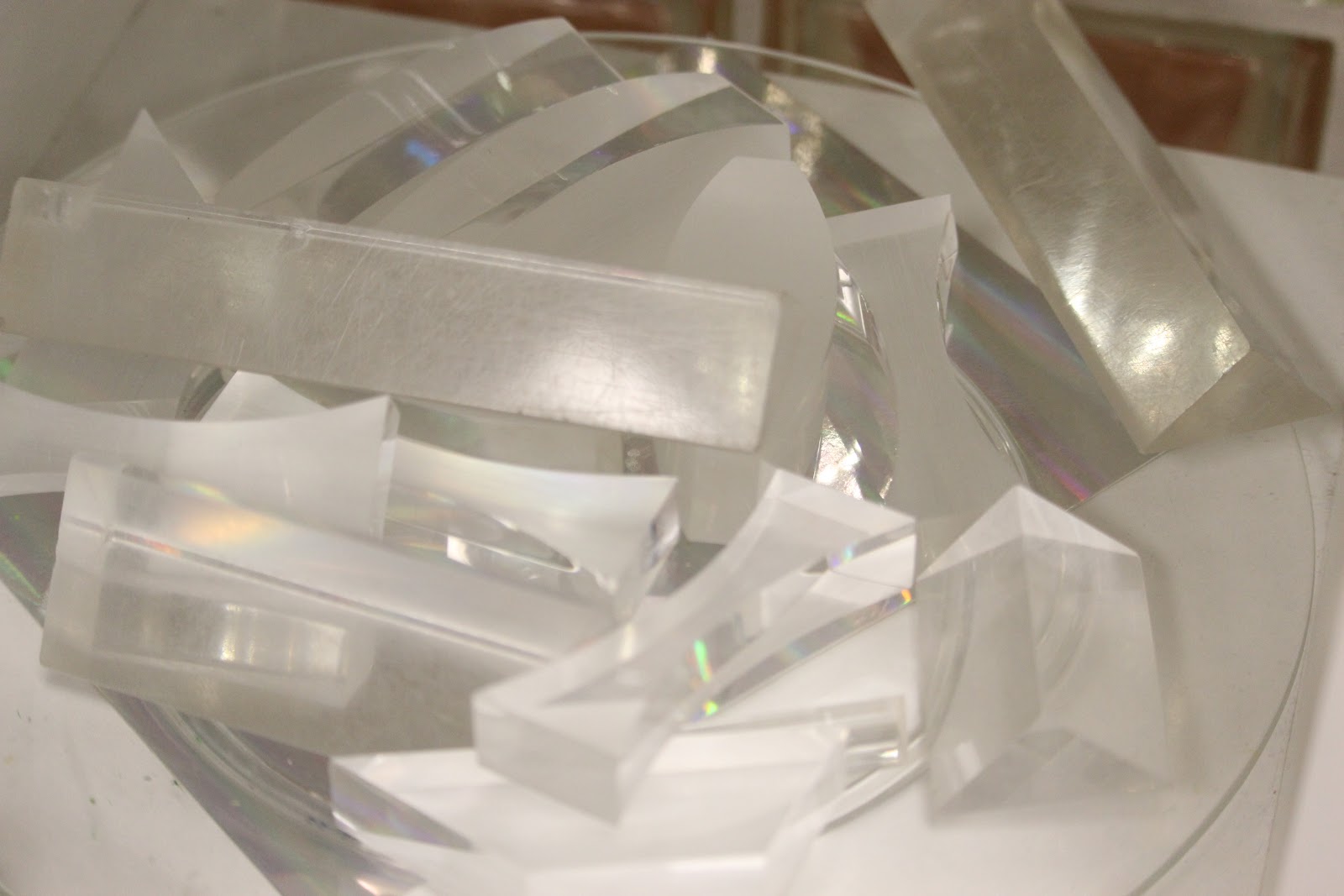 Prisms are fabulous for light exploration.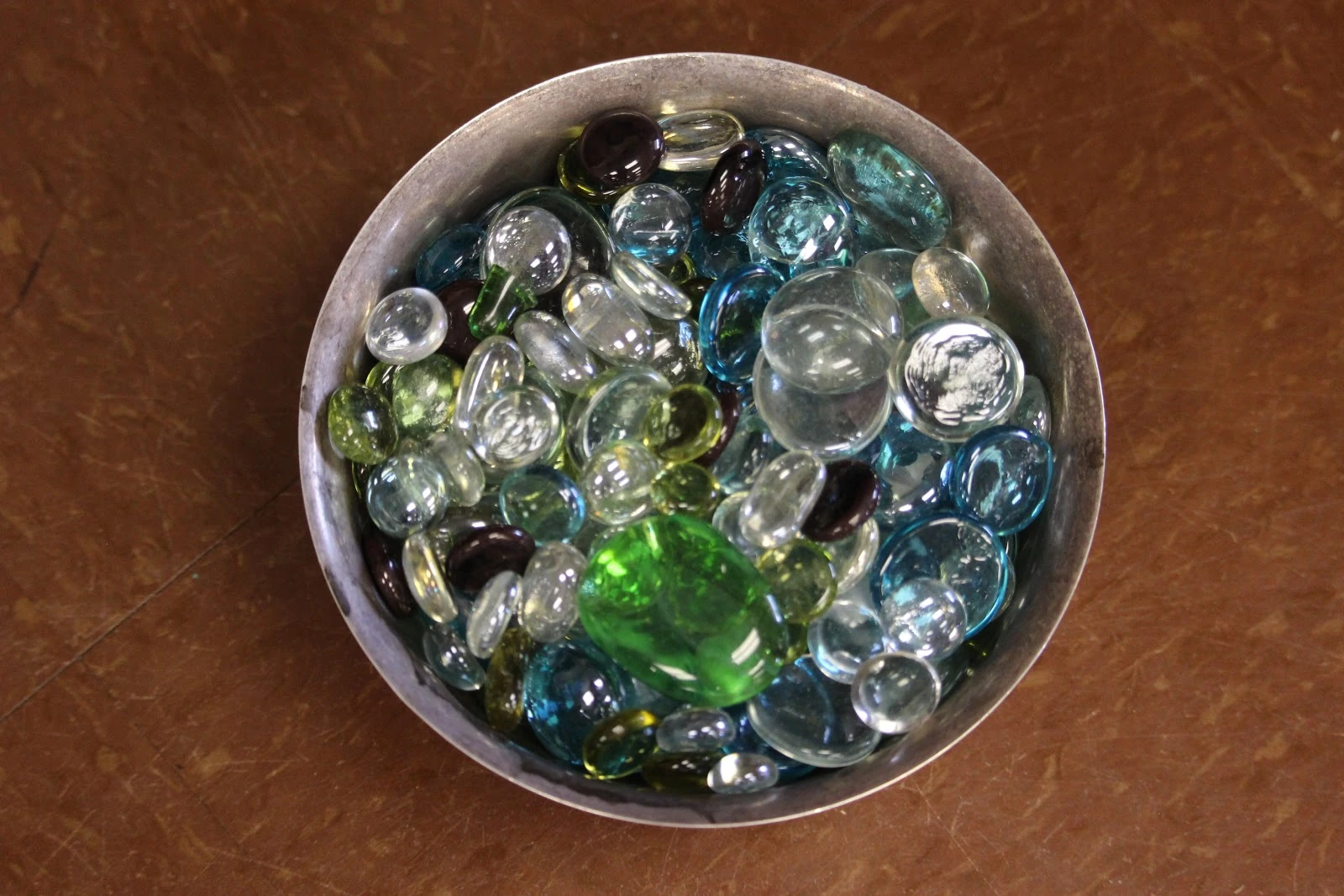 Gems! My favorite for sensory, building, collaging on, light and shadow, and much more.
Glass and ceramic beading found in clearance sections of craft store or off old necklaces repurposed for chandelier making.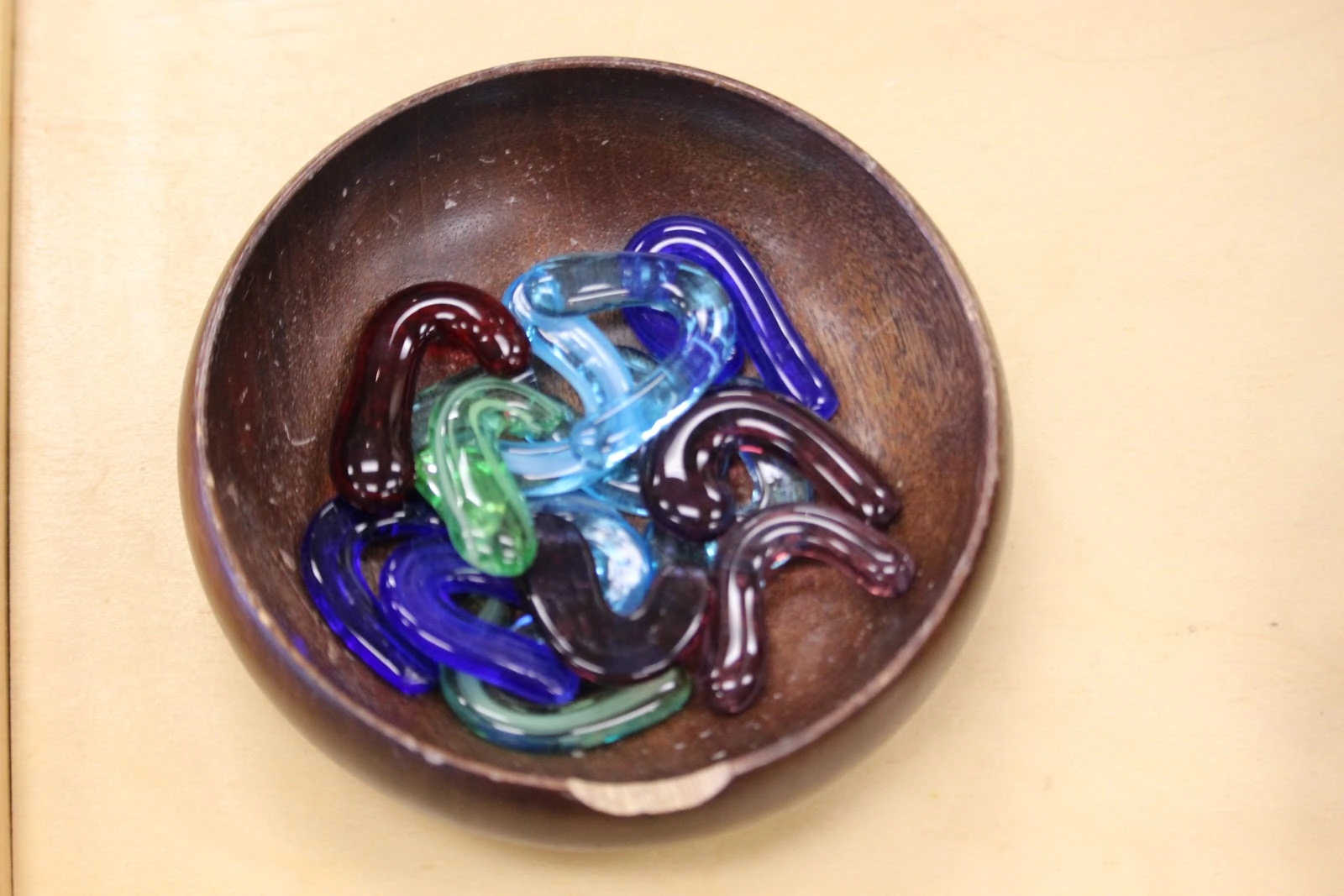 Oddly shaped gems found at dollar store.
Ceramic glass-filled window blocks! Great for filling with other Loose Parts or items for further exploration.
Ceramic stones embellished with Chemistry elements (or any label).
List of Glass & Ceramic Loose Parts
Ceramic Tiles
Glass Beads
Gems
Marbles
Prisms
Slate
Tiles
Flower Pots
Granite Scraps
Cabinet Door Knobs
Small Mirror Disks
Sea Glass
Glass Vase Beads
Drawer Knobs
Balls
Tiny Bottles
Glass & Ceramic Loose Parts Examples in the Classroom
Ceramic Tiles set up with gems on the light table as a literacy based provocation.
Gems and marbles inside a frame are great for self-portrait explorations and design creation.
A simple invitation to create and sketch with the fillable ceramic/glass blocks!
Another great self-portrait provocation utilizing ceramic mirrors and glass gems combined with other Loose Parts!
For more information on this topic, don't miss our in-depth guide How to Get Started with Loose Parts.
BONUS! Download our Loose Parts Wish List and start collecting! ↓
In case you missed the other 6 Types of Loose Parts blog posts, no worries. I included that all right here for you!
What Loose Parts are YOU playing with?

What have your children inevstigate through glass & ceramic loose parts?